Surfcasting: Reel in the adventures
with your feet in the sand,
casting into the surf


At Johnny-C Guiding, we are surfcasting specialists. We teach and inspire current and future anglers — and help them connect to the magic of fishing and the natural world.
Johnny-C Guiding was founded in 2022 with a vision of giving people of all ages and levels the skill sets they need to fish and come back to learn more. We want everyone to have a memorable surfcasting experience and be transformed by the magic of the ocean. Join us and reel in adventures from the beach.
- Top Adventure Options -
Striped Bass & Bluefish Adventure
Introduce your family to the fun of fishing and the ocean's ecosystem by catching and observing fish with our Family Scup Adventure. The abundance of the scup — or porgy — makes it a fun fish to catch and sparks an interest in fishing. Their iridescent scales can reflect the colors of the rainbow.
This option is great for families with up to 3 kids.
Reel in a majestic stripe bass or bluefish with the help of our expert guide. The striped bass is a treasured inshore species on the East Coast. It's a strong, fighting fish that makes for an exhilarating battle. Bluefish have big chompers and are known to provide an exciting aerial show when hooked.
This is an adventure for up to 3 people over the age of 14. 
From late July onward, you can book an adventure of a lifetime to fish Sharks from the beach. Sand tigers and brown sharks are local to Martha's Vineyard waters and a thrill to catch and release.
This adventure is recommended for up to 4 people over the age of 14.
"The best part of fishing with John is his passion for fishing and willingness to share that passion during his trips. His knowledge of the best Island fishing spots, making sure that we are using the right lures, and his instructions on how to fish them, makes for a great fishing experience."
- Peter
"Fishing with John is great! He's very knowledgeable, whether you want to go for Striped Bass or go for Blues and Sharks, he will put you on the fish!"
- Ryan
"Energy pumping. I have never moved as quickly as having a shark on the line. John's expertise guided us through and made for a stellar evening"
- Ann
"I'm an avid fisherman and I highly recommend John Carney for a day's fishing if you are on the Vineyard. John puts you on the fish! He is super pleasant and easy to be with and John was as happy as I was to hook my first False Albacore the morning we fished. You won't go wrong with John!"
- Greg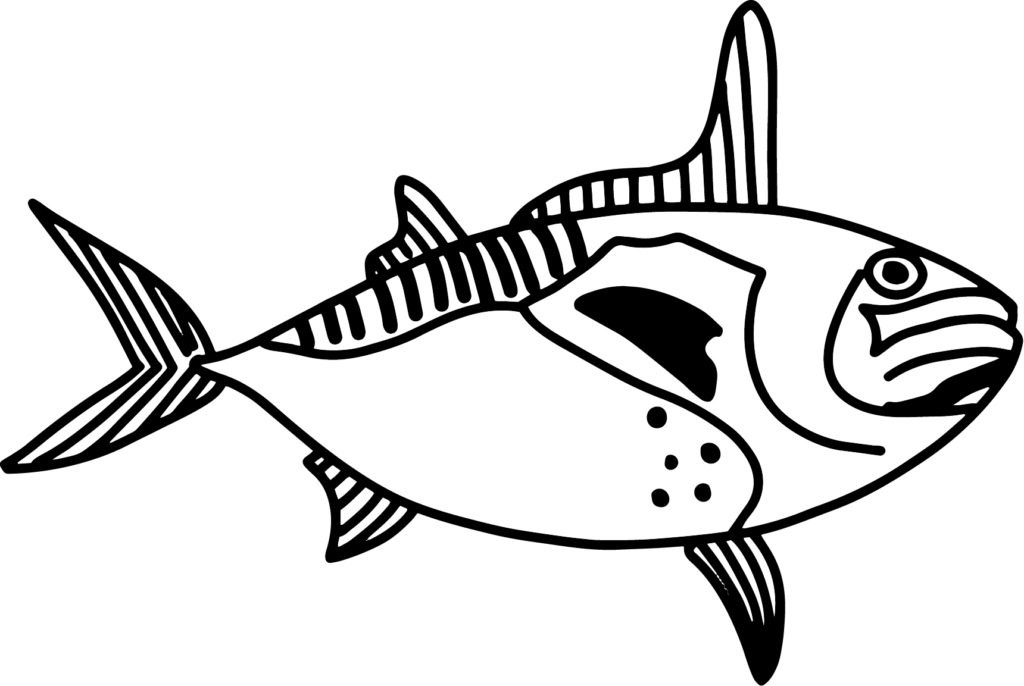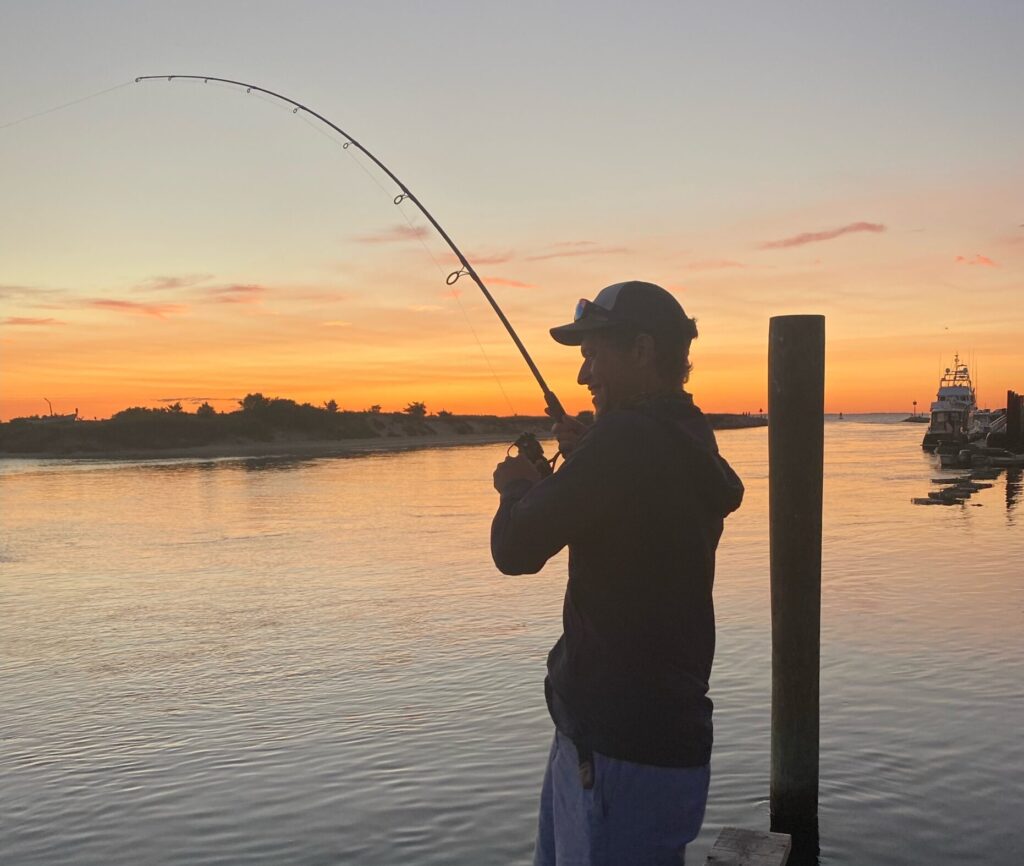 John's love for fishing started at the age of four. That love has become his passion and has taken him on a journey from a fly-fishing guide in Colorado to an expert guide for saltwater fishing on the Vineyard shores. As a fisherman, John is a natural navigator of all the local Vineyard fishing spots and follows the tides and other key elements to find the best catches on the Island. John is excited to share his knowledge of the ocean and help clients as they reel in adventure.